SnugHug Reversible Baby Carrier
Reversible Baby Carrier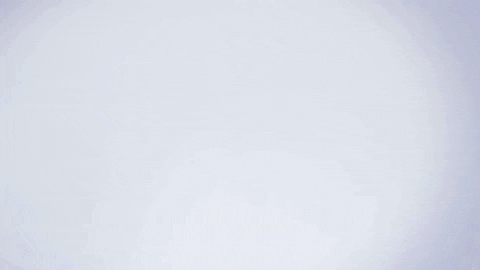 Carrying your baby close to your chest helps comfort and reassure them, but it can also be very tiring on the arms. Give your arms, shoulders, and back a much-needed break while staying close to your baby with the Snug-Hug Reversible Baby Carrier.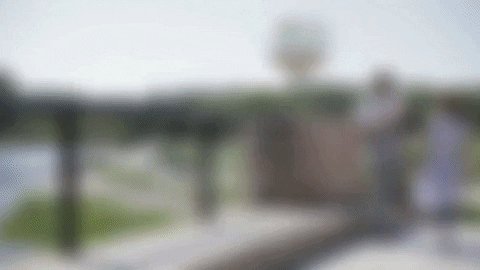 This thoughtfully designed harness allows you to carry your age-appropriate baby facing towards you (young babies) or away from you (6 months-1-year-old children) in complete comfort.
The soft baby hip seat carrier provides optimal protection for your baby and you, the scientific angle of inclination supports the buttocks to prevent the baby from falling down, the outer layer is filled with a breathable sponge that lies close to the abdomen to reduce the shock
With adjustable straps, removable panels, and zippered pockets for everything from your smartphone to extra pacifiers, you'll feel well-prepared and ready for traveling virtually anywhere with your little one.

30 DAY RISK-FREE GUARANTEE
We have an iron-clad
risk-free guarantee
.
If you aren't satisfied with your products for any reason, you have up to
30 days after receiving your product
to contact us and ask for a full refund.
FAQ :
Q: Age and weight for this hip-seat?
A: Baby hip-seat carrier is suitable for baby who is 0-36 months, 0-44lb. But the best use age ranges from 4 months to 1.5 years old. As most babies start to sit straight alone when they are 4 months. When babies are 1.5 years old, sole carrier can be used without straps. You can look through description on page for use instructions.
Q: A maximum size belt?
A:
Generally the wait belts can fit for moms or daddies whose waist line is within 32 in - 43 in. It means most customers can wear it.
Q: The original box will come?
A:
Default shipping pack is plastic bubble bag, so that to decrease shipping cost and offer customers best price. But pls don't worry, delivery baby carrier is safe and sound with plastic bubble bag as it is safe and well sealed.
Q: Can be used to carry the baby in my back?
A:
We don't strongly recommend back carry although many parents would like to wear it in back. As it is not safe for baby.
Q: Delivery time after I purchase?
A:
Generally it will be shipped within 1-2 days. For most customers will receive it in 5 - 13 business days.
Q: What is the elastic band in the end?
A:
It is used to adjust straps. Pls see video for procedure. Sincerely hope it will help you.
Q: Little tips for balance the baby weight to the shoulder and waist.
A: You can adjusted the straps (the one connects back belt and hip-seat) to balance the baby weight to the shoulder and waist.
SPECIFICATION
Color: Pink / Gray / Blue / Black
Waist: 70-110 CM
Bearing Weight: Up to 20 KG
Age: 0-36 Months
Standard 100% Certified Fabrics
Fabric: 70% Cotton+30% Polyester
Lining: 100% Cotton
Nettings: 100% Polyester
Product Size : 13.18 x 11.81 x 17.32 inch
Waist Stool Size : 13.18 x 11.81 x 7.87 inch
Item Weight:

1.8 pounds

Length of Belt : 50.98 inch
FEATURE
Easy to use
X-Type Design
Soft to touch
M-type - Support baby's hips and thighs
Non-slip Stool
Windproof Cap
Light weight
Multi purpose storage
Ergonomic design
Easy to Clean - Machine washable
USAGE
Baby Hipseat Ergonomic Baby Carrier
PACKAGE INCLUDES
1 * Instruction
1 * Baby Carrier
1 * Removable Windproof Cap
2 * Shoulder Straps Wrap Towel