Regular price
$119.99
Sale price
$59.99
Unit price
per
Sale
Sold out
Mother's milk the best food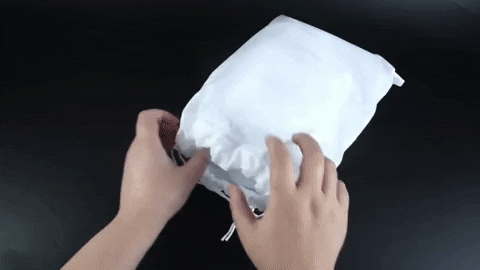 This electric breast pump has a soft, flexible rim that's soft on mom's skin while maintaining a good seal for optimal suction. This soft cushion can imitate the baby's lips and truly restore the baby's sucking strength, without excessive pressure on the breasts, and effectively trigger lactation.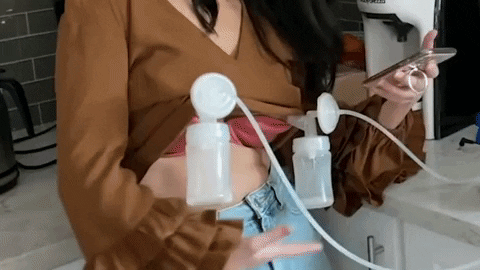 With its 3 modes adjustable level, from Massage, Prolactin, to Breast pumping mode, it breaks the traditional manual breast pump that can not adjust the drawbacks, this provides a better breast pumping effect for mothers. Mom's best choice smoothly sucked without trouble. It is safe, comfortable, and easy to clean.
The pump is an anti-countercurrent patent, in which the milk is isolated from the outside air to prevent secondary pollution of milk. It is safe and easy to use! It adopts safe and environmentally friendly pp material, does not contain bisphenol A, does not produce any harmful substances, is resistant to high temperature, easy to clean, and uses more peace of mind.
The pump has low power, little vibration, low noise, and is smooth running. It works with low noise so you can pump without disturbing your baby's sleep. With its small and lightweight material, you can easily carry and store this pump while going out. This is ideal for home, working, or traveling mothers.

View full details
30 DAY RISK-FREE GUARANTEE
🛡️ We have an iron-clad risk-free guarantee. If you aren't satisfied with our products for any reason, you have up to 30 days after receiving your product to contact us and ask for a full refund.
Need help? Email us at support@babiesmall.co and we will help you to solve your doubts.