Nursing Pillows for breastfeeding
Soft & comfortable layers of love – PERFECTION!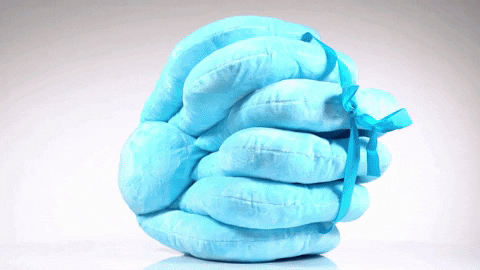 Original multi-layered, award-winning butterfly breastfeeding pillow: designed by nursing moms, it adjusts to support multiple nursing positions. Comfortable across your lap (cradle/cross-cradle) or at your side (football/clutch hold), which is a recommended position for moms recovering from C-sections as it keeps pressure away from the incision site.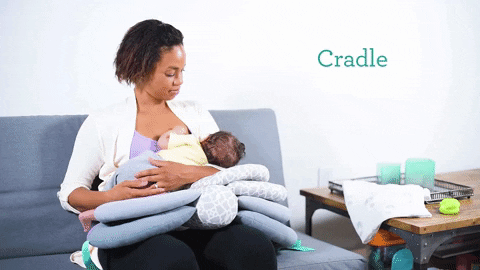 Best Pillow for nursing a baby it was recognized by professionals and specialized media NY Mag, The Bump, Parent Magazine, and Baby Gear Lab; recognized for the adjust-ability which creates a hand free nursing while keeping the best posture for mom and relief from back pains
At full elevation, the pillow supports upright nursing – ideal for babies with acid reflux or GERD and allows babies to nurse without getting choked, using this pillow re-flux went down and the baby eats better.
Moms love how it folds up to easily go in the car, the pillow book style design is solid construction, they are not easy to fall off, it is firm and supportive making it great for feeding the kids bottle or the natural way.
30 DAY RISK-FREE GUARANTEE
We have an iron-clad risk-free guarantee.
If you aren't satisfied with your products for any reason, you have up to 30 days after receiving your product to contact us and ask for a full refund.
SPECIFICATION
Color: Gray, Pink, Blue
Material: Polyester Cotton
Dimensions: 11.42 x 10.63 x 16.14 INCHES (L x W x H)
Weight: 2.45 Pounds
FEATURE
3 Height Adjustable
Machine Wash - Gentle Cycle
Soft and Comfortable
Portable
Fold-up with ribbon for compact storage
USAGE
PACKAGE INCLUDES